Seattle-area Operations
Our Home Base
E&E Foods, Inc. has continually expanded its presence in the Seattle area and in November of 2018, we acquired a 76,000 square foot facility in the Renton industrial district (just south of Seattle). This new location combines our corporate offices, expanded production, and considerable cold storage. We will consolidate all our operations in the Renton facility in 2019.
Come see us!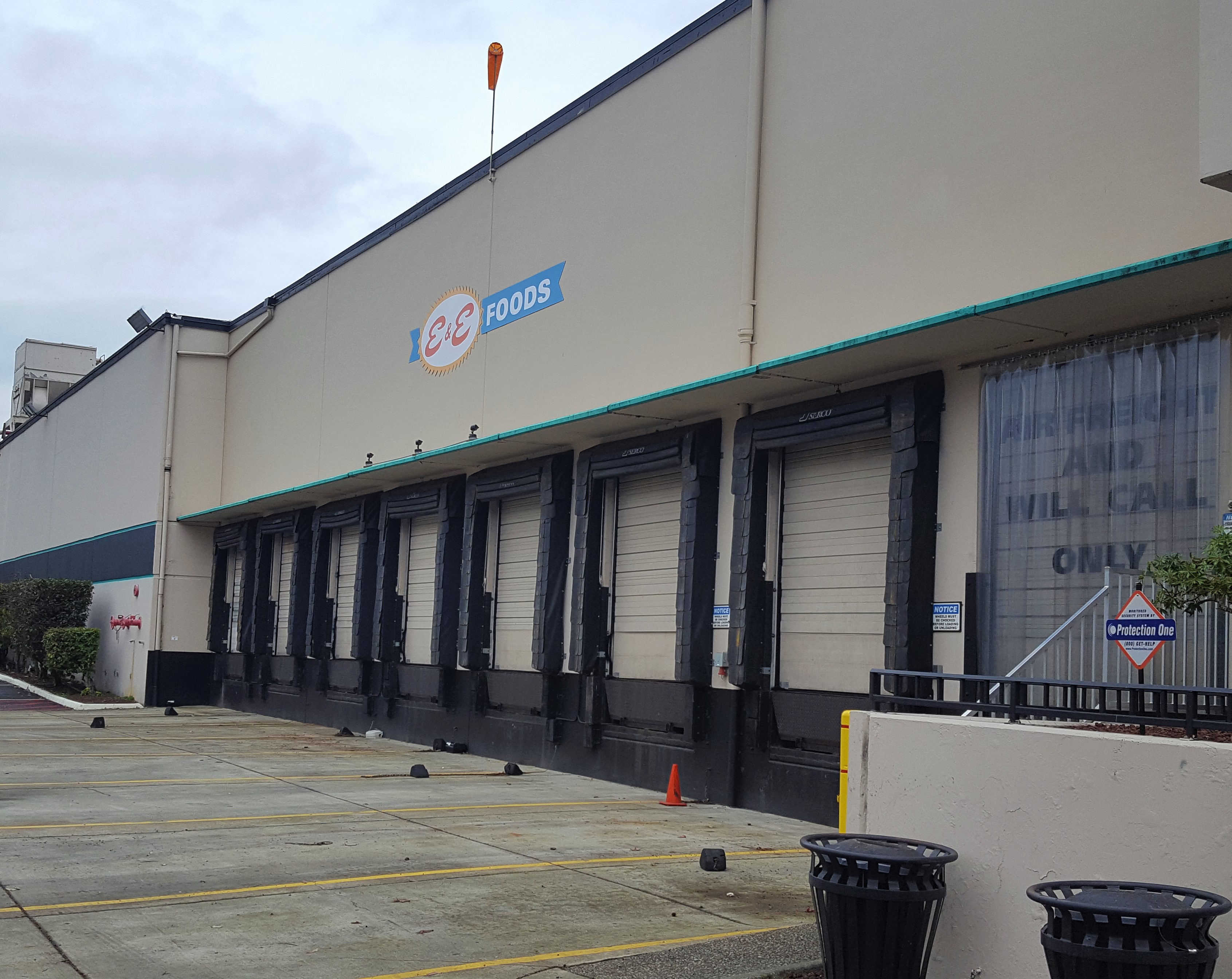 Until we consolidate our facilities in Renton, our
Federal Way Plant
will continue to specialize in fresh and re-fresh fillet of Pacific cod and wild and farmed, Pacific and Atlantic salmon. At just over 15,000 square feet, the plant provides filleting, blast freeze, and cold storage services, as well as private label packaging.